Friday Romance Reads To Devour 8/12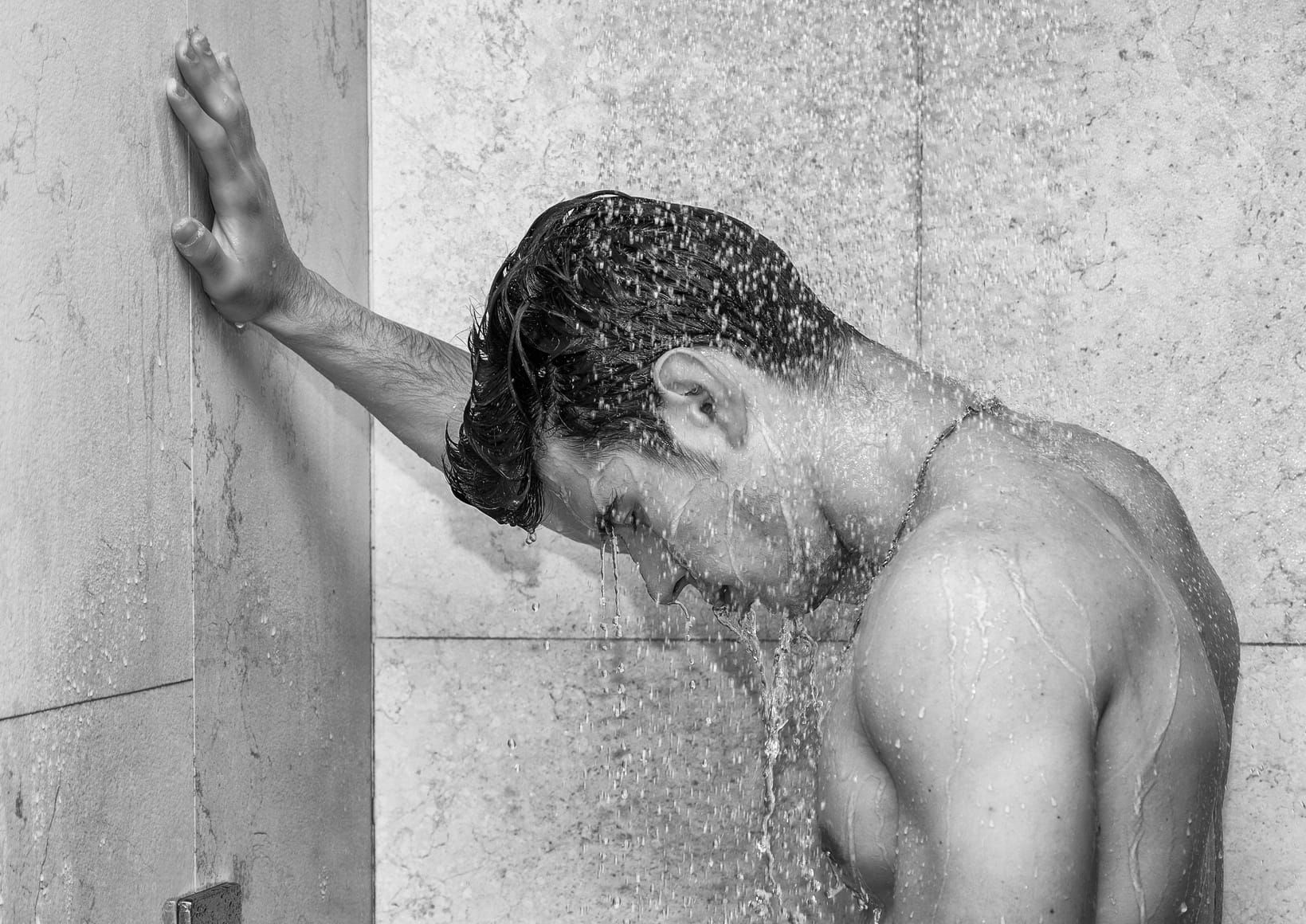 Let's Get Naughty
Nikki Rome
$0.99
If you think it's too soon to get on Santa's naughty list…think again.
Cancel your plans and spend this holiday season with 26 romance authors who have teamed up to bring you a delicious holiday treat.
This collection will have it all: fake relationships, second chances, enemies to lovers, friends to lovers, workplace romance, age gap, CEO's, bikers, and falling for the best friend's brother.
Each of the authors will have an unforgettable, steamy story. So come on over, grab a blanket, and get started on finding your next favorite author today.
Let's Get Naughty is the perfect anthology for you to binge this holiday season.

Click here for all available retailers >>
My Ex-Best friend's Daughter: An Age Gap Older Man Younger Woman Romance
K.C. Crowne
$0.99
Imagine my shock when I see my former best friend's daughter.
Her smile making me hard the moment I catch her sweet scent.
Those firm bre@sts peeking out from a sexy little business suit.
All the sass and confidence wrapped up in a petite curvy frame.
Safe to say we know which head will win this battle.
Eden's father may have been my best friend before an epic clash…
But I know what I want. Right now that's his daughter.
More specifically speaking…
Her bent over my knees.
Begging me to claim her innocence.
I can already picture the headlines.
'Hot shot Director beds his much younger assistant.'
I've tried for years to rid myself of my darkness.
But screw being Mr. Nice Guy.
The beast inside can only stay locked away for so long.
And tonight it's salivating for a taste of the forbidden fruit beneath Eden's business suite.

Devil's Deceit: Diamond Kings MC
Nichole Rose
$2.99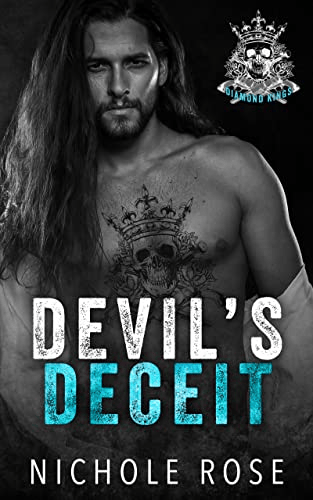 The devil might be a liar, but this undercover cop won't allow the truth to stand between him and his curvy soulmate.
Callan "Devil" Thomas
Six months ago, I traded my badge for a cut.
My assignment is simple.
Embed myself with the Diamond Kings and find a way to take down their rival, the Savages.
And then Jessie Long waltzes in.
Everything about her makes my blood boil.
She's too young, too innocent…too mine.
When she finds out who I really am, she'll hate me.
Unless I find a way to permanently tie this rebellious little spitfire to me.
Jessie Long
I used to think my brother, Risk, was the grumpiest biker I knew.
That was before Devil joined the Diamond Kings.
Every time I turn around, he's there. Watching me. Ordering me around.
Something about him makes me want to misbehave just to drive him wild.
But Devil isn't who he says he is. I'd stake my life on it.
This gorgeous man is up to something, and I intend to find out what.
The only problem?
The closer I get to the truth, the more I realize finding it might just destroy us both.
This OTT possessive older man will break all the rules to claim his feisty soulmate in this sweet and steamy age-gap romance from Nichole Rose. If you enjoy growly men on a mission, curvy heroines, and gritty MC romance, you'll love Callan and Jessie's story!
Everything is bigger in Texas. The men, their bikes, their guns, and even their hearts. On the biggest ranch in West Texas, you'll find the Diamond Kings MC. A group of tough, growly bikers happy with their solitary existence. Until love walks in and challenges them to the ultimate test. It's time for them to man up and accept their fate or they'll lose their soulmates forever.
Eight of your favorite authors are bringing you stories from The Diamond Kings' Ranch. Come along with us as we take these MC brothers on the ride of their lives.

Blackmail
Amelia Wilde
$4.99
Bristol Anderson will do anything to protect her younger siblings. Even if it means embezzling from the company where she's a temp. No one will find out. And the wealthy owner of the investment firm will never notice.
Except Will Leblanc doesn't miss a thing.
He could call the police, but he has more interesting plans for her. In the copy room. On the conference table. Under his desk.
The coldhearted venture capitalist will make her pay back every last cent.