Friday Romance Reads To Devour 8/5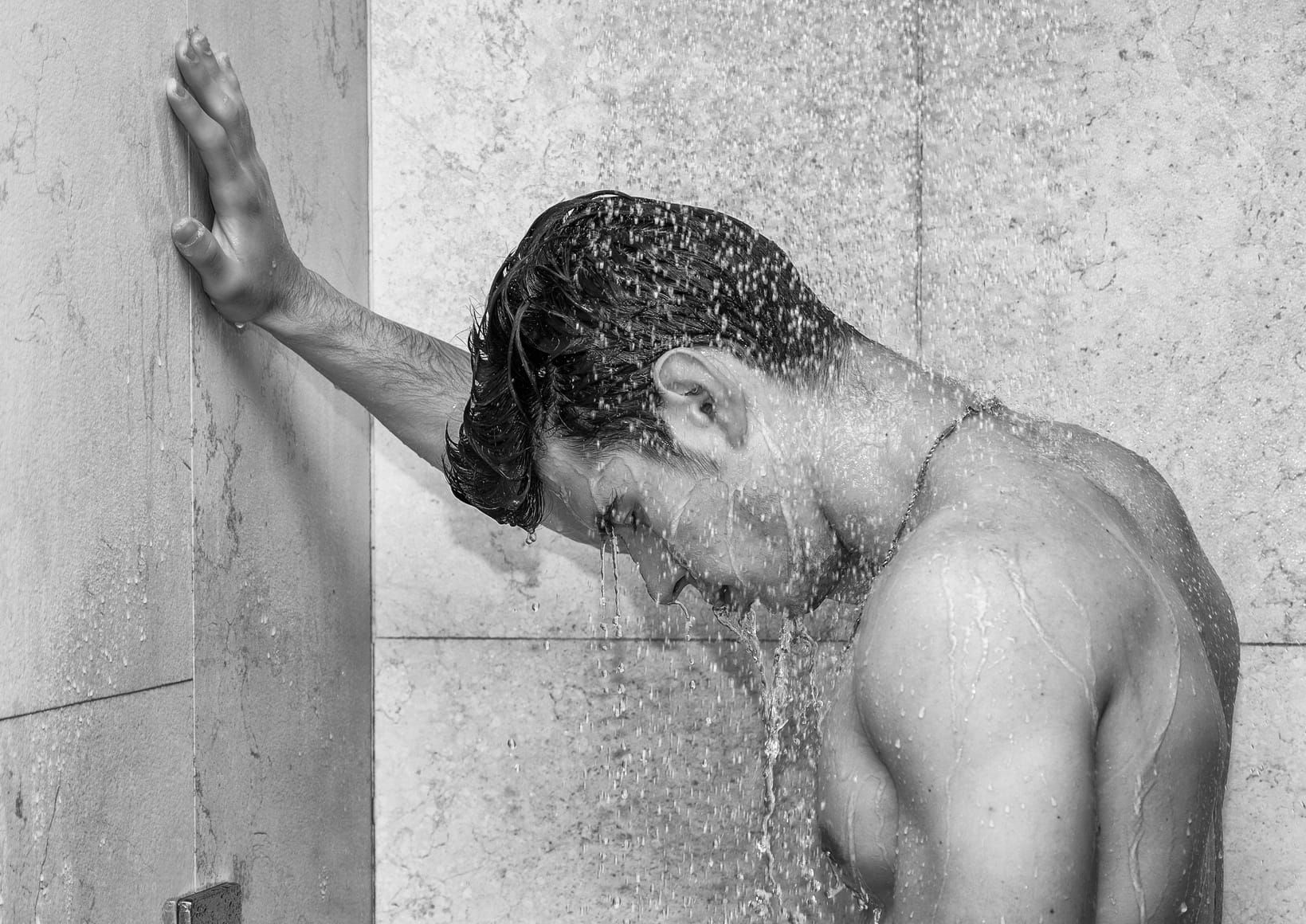 Lunchtime Chronicles: Peaches and Cream
Siera London
$3.69
The ruthless mafia protectors of The Governor hotel are back with a 4th book!
Gabriel Abruzzo
Soft. Ripe. Juicy.
Her name is Empress. I asked, she didn't tell. The new masseuse at The Governor is quiet and delicate. Delicate things get broken in the underworld, but Empress is on edge, those dark eyes harboring a thousand nightmares. Edgy gets my attention. And drawing my attention means trouble is coming. I should send her packing, but she clings to me, a man without a soul. One touch and all I think about is the taste of sweet nectar on my tongue. I know she has secrets but I'll protect my little peach from bruises…at all costs.
Empress Reign
Dark. Lethal. Haunted.
I ran from a dangerous man. Now, I'm attracted to one with a darkness that frightens even my demons. Distractions, in the form of my new client, Gabriel could prove deadly. Touching him, stroking my fingers over all his sinewy muscle makes my mouth water for a taste. Getting involved would mean trusting him with my secret. Gabriel's no angel, yet being close to him transforms my living hell into heaven. Maybe I'm biting off more than I can swallow, or am I?
Book 1 – Lunchtime Chronicles: Salt Shaker
Book 2 – Lunchtime Chronicles: Italian Ice
Book 3 – Savage Bloodline: Corso DeLuca (DeLuca mafia family – Lunchtime Chronicles crossover novella)
Book 4 – Lunchtime Chronicles: Peaches and Cream

Charming: A Steamy Student / Teacher College Romance (Campus Heat)
M.D. Dalrymple
$0.99
A page-turning steamy college professor sports romance! Can Coach Garcia be the man to fix my broken heart?

♥I've finally done it.♥
I gathered up my courage and kicked my gaslighting boyfriend to the curb.
Why now, when I'm supposed to find time for me do I bump into the hottest, most eligible bachelor on campus?
Why can't I control myself around Coach Cole Garcia? Is he something more than just a way to get over my ex?
I never imagined my life would change as I walked across campus.
Until I run into the wild-haired writing professor.
She's straight out of a relationship. I should leave her alone or risk being nothing more than a rebound.
If that's the case, why can't I leave her alone?
I won't rest until I have her.

Tattered Stars
Catherine Cowles
FREE
Be brave. Just for sixty seconds. Twenty breaths.
It took every ounce of my courage to return to the small town I fled all those years ago. But I should've known he'd hate me. How could he not when my father's blood still runs through my veins?
Yet here I am, desperate for a chance to make things right. Even if it means facing the family my father almost destroyed and the boy with the dark eyes—now grown—who still haunts my dreams.
I never expected just how explosive things would turn between us. He's the last person I should want. Yet, somehow, I keep drawing closer—so close I know I'll end up burned.
But Hayes is a good man, a noble one. Someone who channeled his pain into a career spent protecting those around him. So, when the threats begin, he steps in to keep me safe. And we discover that maybe neither of us knew the other at all.
As the sparks between us ignite into something deeper, someone watches. And they'll do anything to tear it all apart…