Monday Romance Reads To Devour 1/23
The Rival Romeo
Sierra Hill
$2.99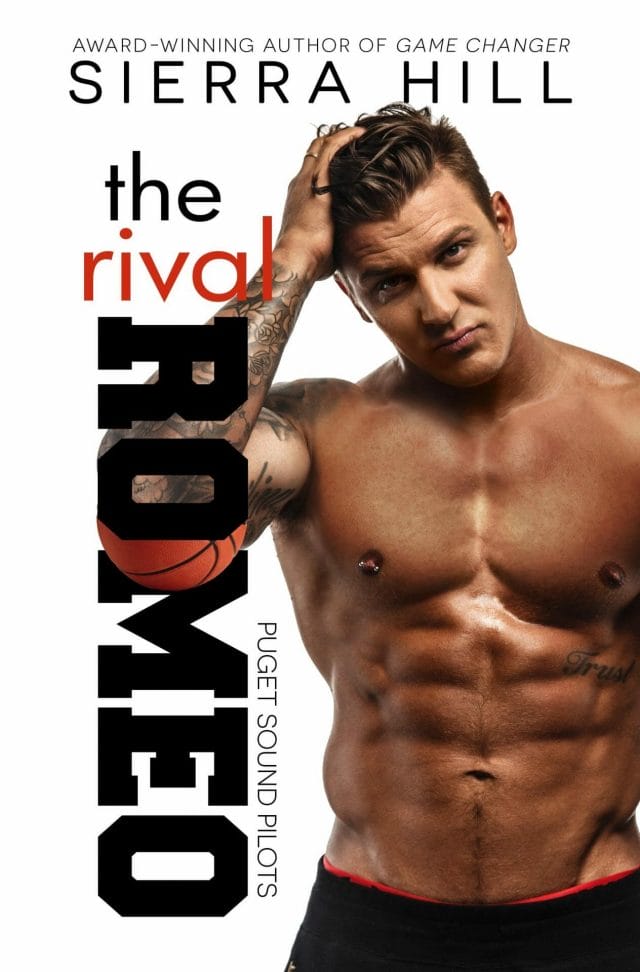 Enemies-to-lovers/sports/interracial romance.
I'm young. I'm cocky. I've got women lined up to call me their Romeo.
My name's Jaeger Matlin. You may have heard of me. Known to fans as Jaeger "Bomb" or "Jaeger Meister" because I knock my opponents on their…well, you know.
As last year's rookie phenom with the Puget Sound Pilots, I took home the highest rookie payday ever. And I deserved it. It's not often a rookie will single-handedly bring a new franchise team their first championship trophy and be named league MVP.
But I know all this is fleeting. Which is why I want to invest wisely now in smart business ventures.
First up, is opening a chain of branded gyms that cater to Seattle's elite.
The only thing that stands in my way is my rival—Jade Russell.
She's not impressed with me, my fame, or my offer to buy her out.
Which only raises the stakes higher and makes me want it more.
GAME ON.

Click here for all available retailers >>
Sliding Headfirst
Kristin Lee
$0.99
Can you imagine a World Series champion not having a date to his high school reunion?
Pathetic, huh?
Insert weekend trip and fake date with a single mom.
I didn't become a professional athlete by chance. I took command of every aspect of my life. But now I can't control my feelings about my gorgeous fake girlfriend—especially when she's standing there wearing nothing but my college t-shirt, telling off my ex, or being mom of the year to the coolest kid I know.
I'm a man that needs control and right now—I have none.

Only One Mistake (Only One Series Book 6)
Natasha Madison
FREE
A one-night stand gone wrong?
Michael
Being traded after fighting with your coach on air isn't exactly a good look.
With one mistake under my belt, I knew I needed to focus on the game and nothing else.
But everything changed when I went to pick up my niece and came face-to-face with my very pregnant one-night stand from six months ago.
Jillian
Two pink lines changed all my plans.
So did the guy I had a one-night stand with, a man who made me laugh and smile, a guy who I called to share my unexpected news with, only to find out his number was no longer in service.
Once more letdown by the opposite sex, I figured I was doing this on my own.
Then one day, I was staring into the eyes of the man I hated, the father of my baby.
All it took was only one mistake to change everything.

Click here for all available retailers >>
House of Cards
Ainsley St Claire
FREE
I built my empire for her.
After years of planning I was ready.
I had the ring in my pocket, I was that sure.
But as the words leave her lips, "I'm engaged"… Crushed isn't the right word.
Determined?Driven? Crazed?
Those are getting close.
But when I find out why she's really getting married, I realize I'm going to need a different game plan.
She thinks she needs to put her family before herself.
Her safety is my priority.
My obsession.
I'm Jonathan Best and I'm determined to do whatever it takes to make her mine.
House of Cards is a standalone romantic suspense novel with a happy ending. It's the first in the Billionaire Tech Series featuring the team members from the Venture Capitalist and Clear Security series.