Monday Romance Reads To Devour 10/3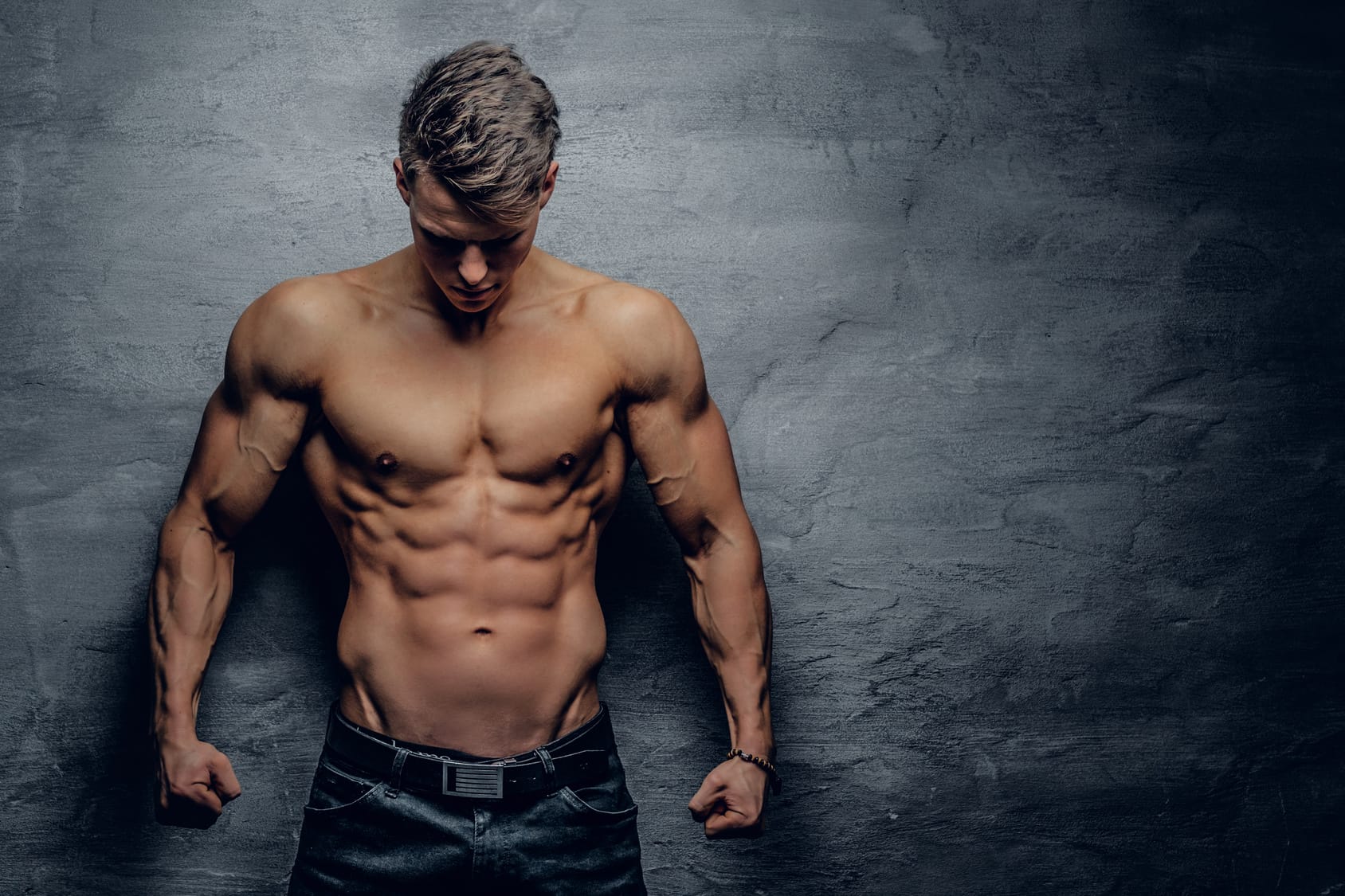 High Horse: Midnight Bluff Book 4
Susan E. Farris
$2.99
Vada Wilson has eyes only for her horses.
She doesn't need a man to tell her how to run her business or her life— not even one as swoon-worthy as Son Riser.
But when the ridiculously handsome preacher asks her to save the youth group's summer camp, she sees a good business opportunity for her struggling equestrian school.
And if she gets the town's straitlaced preacher to loosen up a bit along the way, she'll call that a bargain.
Son Riser has trained to be a minister all his life.
Now, his gig as sleepy Midnight Bluff's pastor is just about perfect. Except for one thing: he doesn't have a family to share it with.
After an embarrassing encounter with the gorgeous Vada Wilson, he can't help but take another look. And when she steps in to help with the church's youth without hesitation, he finds himself opening up to her in unexpected ways.
But with the youth group playing Parent Trap…
They've gotten roped into more than they bargained for.
High Horse is a sweet, standalone romance with a dash of laughs and a heaping helping of small-town Southern sass.

Click here for all available retailers >>
The New Boss: A Limited Edition Romance Collection
Dania Voss
$0.99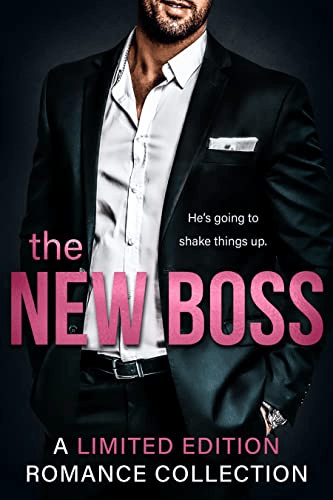 The boss will see you now…
In this collection you can expect delectable sexual tension, all the witty banter, and steamy hookup goodness.
These men are smart, audacious and sexy as sin with a body to match. They are in control and know how to take charge. WIth late night deadlines and trips out of town, working together means facing temptation every day.
Business with pleasure… Who says you can't have both?
Contributing authors are:
Ashley Zakrzewski
Amy Stephens
Cata Ree
Marissa Davis
Katie Rae
Raja Savage
Maria Vickers
Anne Lange
Leanora Cowan
Matilda Martel
Lane Martin
Paula Dombrowiak
Renee Pellegrino
Karla Doyle
Dania Voss
Brittany Tarkington
Kate McWilliams
Bree Weeks
Ashlee Shades
Keighley Bradford
Sutton Bishop
Michelle McCraw
Darby Fox
Melissa Williams
Finley Brown
DL Gallie
Elle Berlin
Lexy Timms
Willow Sanders
Cricket Rohman

Click here for all available retailers >>
Private Player
Louise Bay
FREE
The first time I meet Madison Shore, I'm greeted by her knickers. She's upside down and trying to untangle herself from my chair at a wedding.
I get to see a whole lot more of her later that night.
The second time I meet Madison Shore is in my London office. Turns out she's a journalist writing an article about me. To keep control of my company, I need to convince people I'm more serious about business than my playboy reputation suggests. Madison holds my future in her hands.
Now I just need to convince the woman I took to bed on Saturday night that I'm not the player everyone thinks I am.
Private Player is stand-alone novel.

Click here for all available retailers >>
Twenty Years Later
Jenna Fiore
FREE
What happens when the good girl hooks up with the high school bad boy twenty years later?
Widowed mom Jayda and single dad Alex are two lonely souls who reconnect at their class reunion. A passionate one-night stand turns into a two-night stand that neither of them ever expected.
But Alex has settled in Miami while Jayda is tied down in Maine, making their would-be romance more than challenging. With complications of family and distance, can one steamy weekend turn into anything else?