Monday Romance Reads To Devour 11/20
The Invisible Red String: A love story that transcends time, place, and circumstance
Ann Zachariah
$2.99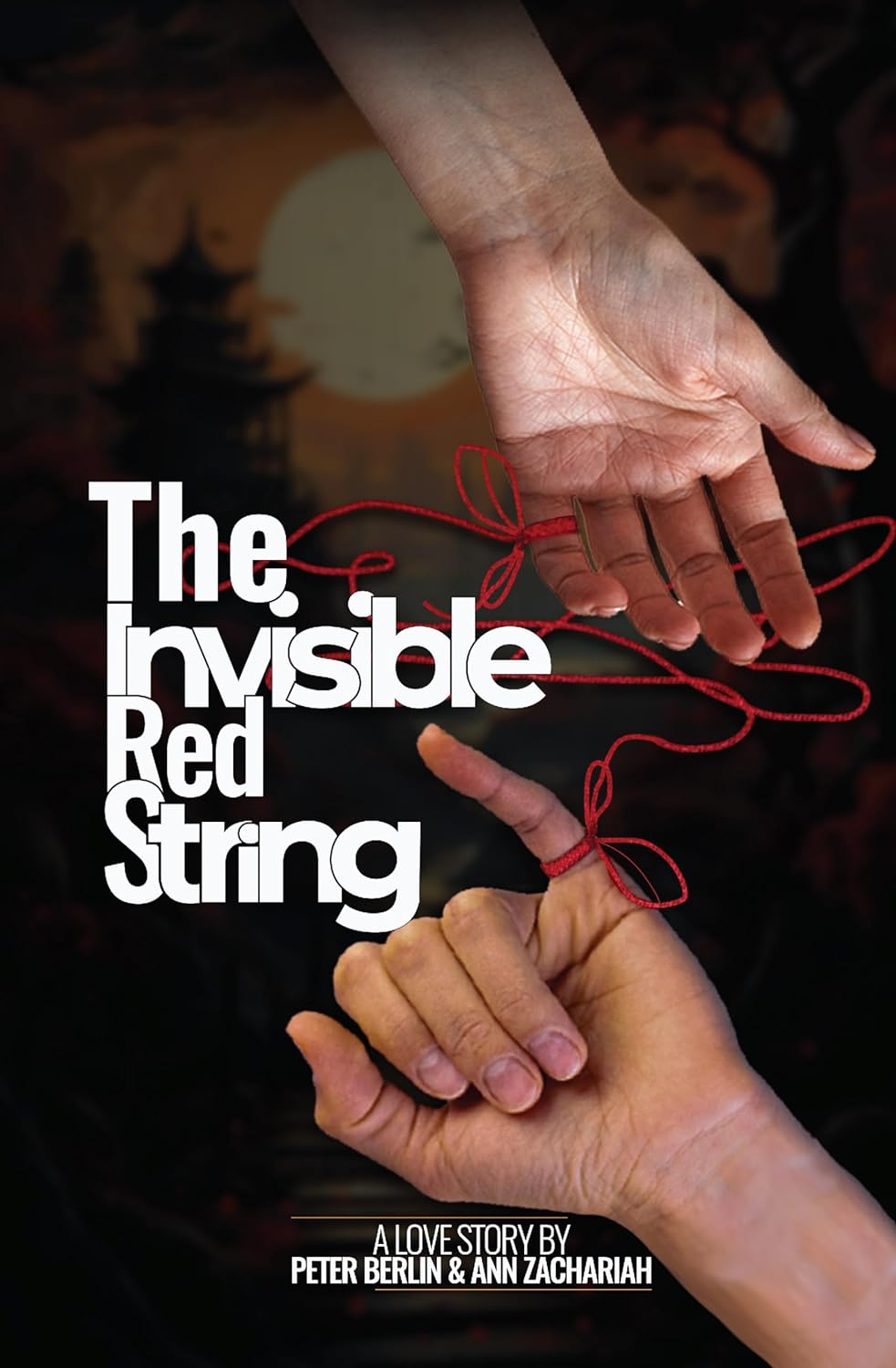 Love knows no boundaries; it's written in the threads of destiny….
"An invisible red thread connects those who are destined to meet, regardless of time, place, or circumstance. The thread may stretch or tangle, but it will never break." – Chinese Proverb
The Invisible Red String is a soulful odyssey where an invisible red thread of destiny weaves a tapestry of love, growth, and transformation across continents.
Join four extraordinary souls as their lives intertwine in the most unexpected of ways, transcending the barriers of race and culture to create profound and meaningful connections.
John, an advertising executive, carries the scars of a turbulent past, a product of the foster care system, now striving to provide a loving home for his son, who has Down syndrome. When his supermodel wife abandons him, he finds himself at a crossroads, searching for healing and redemption.
Anna, hailing from a conservative background in Kerala, India, knows the pain of forced arranged marriages and the depths of physical abuse. As a divorcee, she's determined to break free from her past and discover her own path to happiness.
Jake, a successful cardiologist, appears superficial on the surface, but beneath his polished exterior lies a longing for something deeper. He embarks on a journey of self-discovery, encountering a love that transcends time and space.

Her Knight's Christmas Gift: A Steamy Christmas Holiday Medieval Historical Romance Novella (Historical Fevered)
Michelle Deerwester-Dalrymple
FREE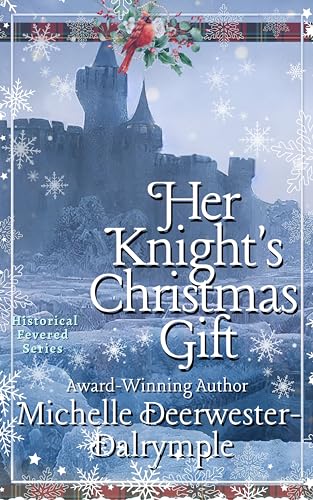 ♥ Sir Carrick is a respected knight for the Lord of Roxburgh. He is powerful, instills fear in everyone he commands, and is wed to the stunning Mirren. He has everything a noble knight could imagine. ♥
Except for one thing.
Mirren's passion for her mighty knight, Sir Carrick, knows no bounds. Her adoration for her loving husband is the foundation their marriage, and she gives him everything his heart desires.
But there is one thing she cannot give him.
As the Yuletide season approaches, their desperation to give each other the perfect holiday gift tears at the threads of their love.
Will this Christmas bring the one gift they desire most?
If you love fast-paced tales of beautiful women, strong knights, and holiday medieval historical Romance, you will love Her Knight's Christmas Gift!
Historical Fevered is a series of interconnected, stand-alone historical romance short novellas. Each book promises a steamy happily ever after.

Between Takes
Morgana Bevan
FREE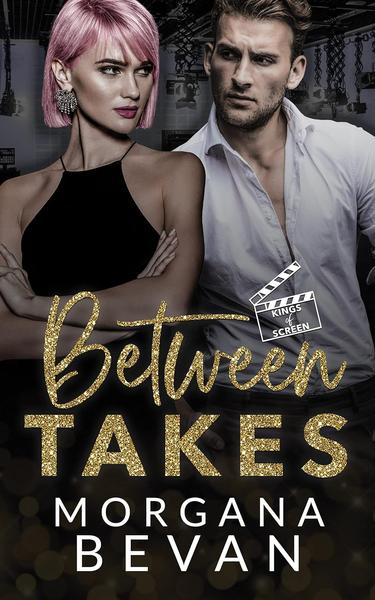 A steamy movie star romance from Welsh romance author, Morgana Bevan.
✓ An actor who needs a babysitter
✓ An assistant who's out of their depth
✓ A workplace romance
✓ and off the charts chemistry

"So I'm clear: you want me to babysit an off-the-rails actor for six months?"
When life hands you lemons, you make lemonade.
Or, at least, that's what I'm telling myself.
My family moved, my ex took my friends when he left, and my job is suddenly uninspiring. There's a silver lining in here somewhere, I'm sure…
It comes, eventually, in a strange package; a last-minute job that's slightly outside my comfort zone, a long way away. Dealing with a movie star can't be that hard, can it?
He's hot, of course. And a mess, no doubt. Hates me and wants to be left to self-destruct alone, apparently. But it's my job to turn it around, turn him around and when I find myself falling for more than just the job, it gets tricky.
The lights are better here, more magical, and I'm not sure if it's his lack of charm or the prospects for the future but I can almost taste that lemonade… or can I?
Between Takes is a slow burn steamy enemies-to-lovers, boss-assistant romance. It is the first book in the Kings of Screen series. If you enjoy irresistible damaged heroes and take no-nonsense heroines caught in a workplace romance, you'll love Between Takes.