Saturday Romance Reads To Devour 1/21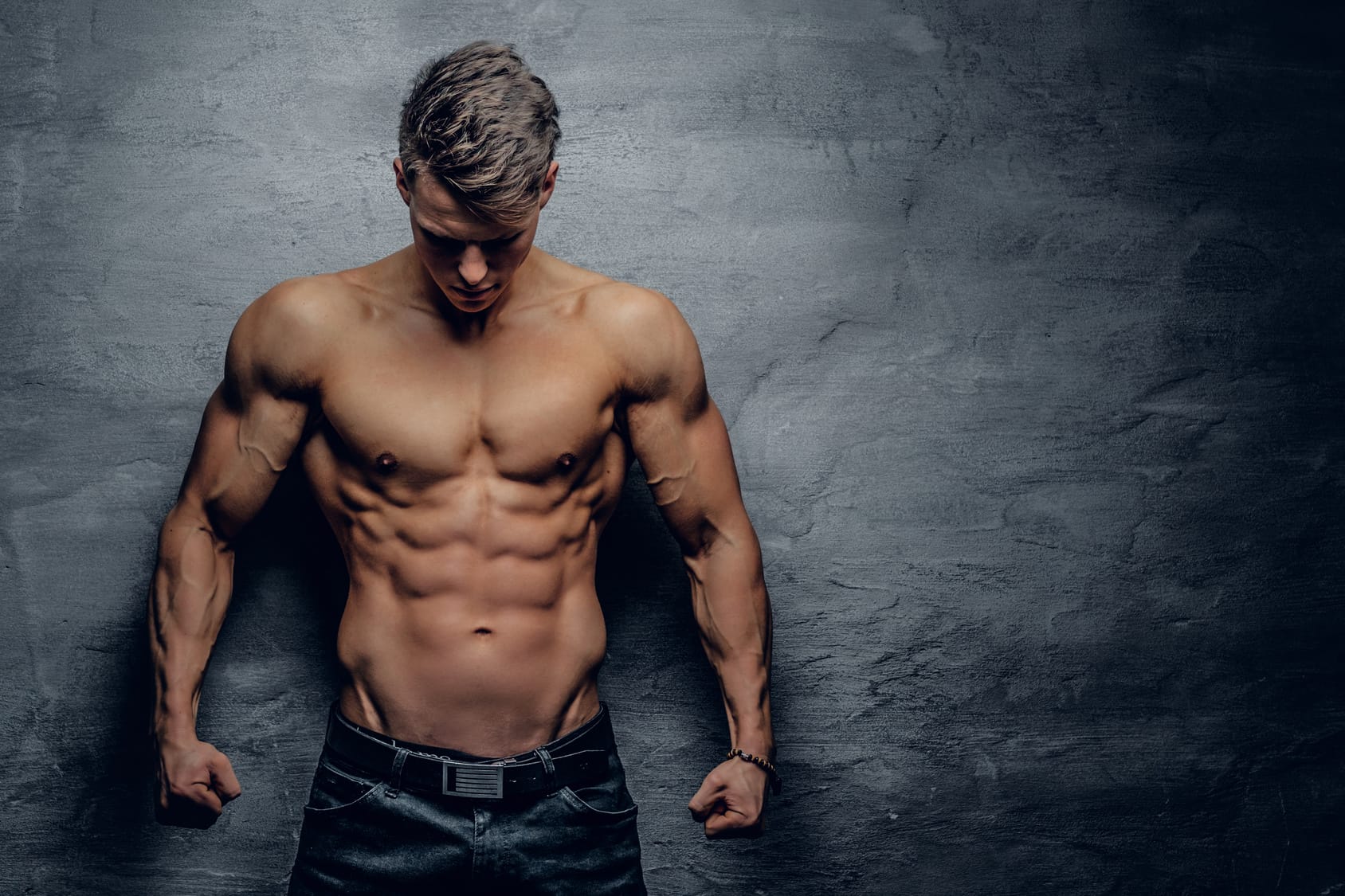 The Cowboy and His Secret (Rock Springs Texas Book 5)
Kaci M. Rose
$0.99
He's an overprotective cowboy. She has a stalker. Will he be her knight in shining armor?

Sarah
I have a secret. I've been in love with a cowboy since I was 16.
For years I wouldn't admit it to myself, because I was focused on becoming a teacher.
But after graduating and being forced to take a job as a waitress, I find myself in a situation where only Mac can help.
A dark threat is closing in and he is my only hope of escape.

Mac
I still remember the first time I saw Sarah.
We were both teenagers, and she was swimming in the lake wearing a sexy red bikini.
Since then, I've ached for her. But she had big dreams, so I settled for friendship.
Until she finished college…
Now, I plan to do whatever it takes to make her mine.
Step one will mean helping her ditch her skeevy boss.
Step two? Find out who is stalking her and why.
This is a Steamy, Small Town, Cowboy Romance. No Cliffhangers. This is Book 5 in the Rock Springs Texas Series. As always there is a satisfying Happy Ever After.If you love steamy romances with insta love, hot love scenes, small towns, and cowboys, then this one is for you.
Warning
This is a cowboy romance with a sexy cowboy and a strong woman who have a lot of heat! This sexy full-length romance. Complete with a happy ever after, no cheating, and no cliffhanger!

Click here for all available retailers >>
Hidden Hollywood
Kylie Gilmore
FREE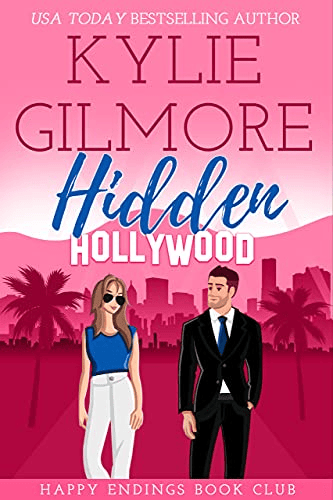 She's on top…
When superstar actress Claire Jordan researched her role for the Fierce Trilogy movies, she never expected the bond she feels with the author and her romance book club aka The Happy Endings Book Club. Soon Claire finds herself confessing her secret longing for a regular guy—no more egocentric wealthy players—and the book club is all too ready to help. In disguise as a regular girl, she's all set for a date with book-club-approved Josh Campbell.

He's on top…
Billionaire tech CEO Jake Campbell is weary of gold-digging women, especially the glamorous superficial types. So when his identical twin Josh calls in a favor asking Jake to step in as him on a date, Jake figures one of Josh's cute girl-next-door types might be just what he needs. One night of passion with the sweet girl-next-door leaves Jake wanting more, except she seems to have vanished.

Sometimes a Happy Ending is just the beginning.