Sunday Romance Reads To Devour 10/2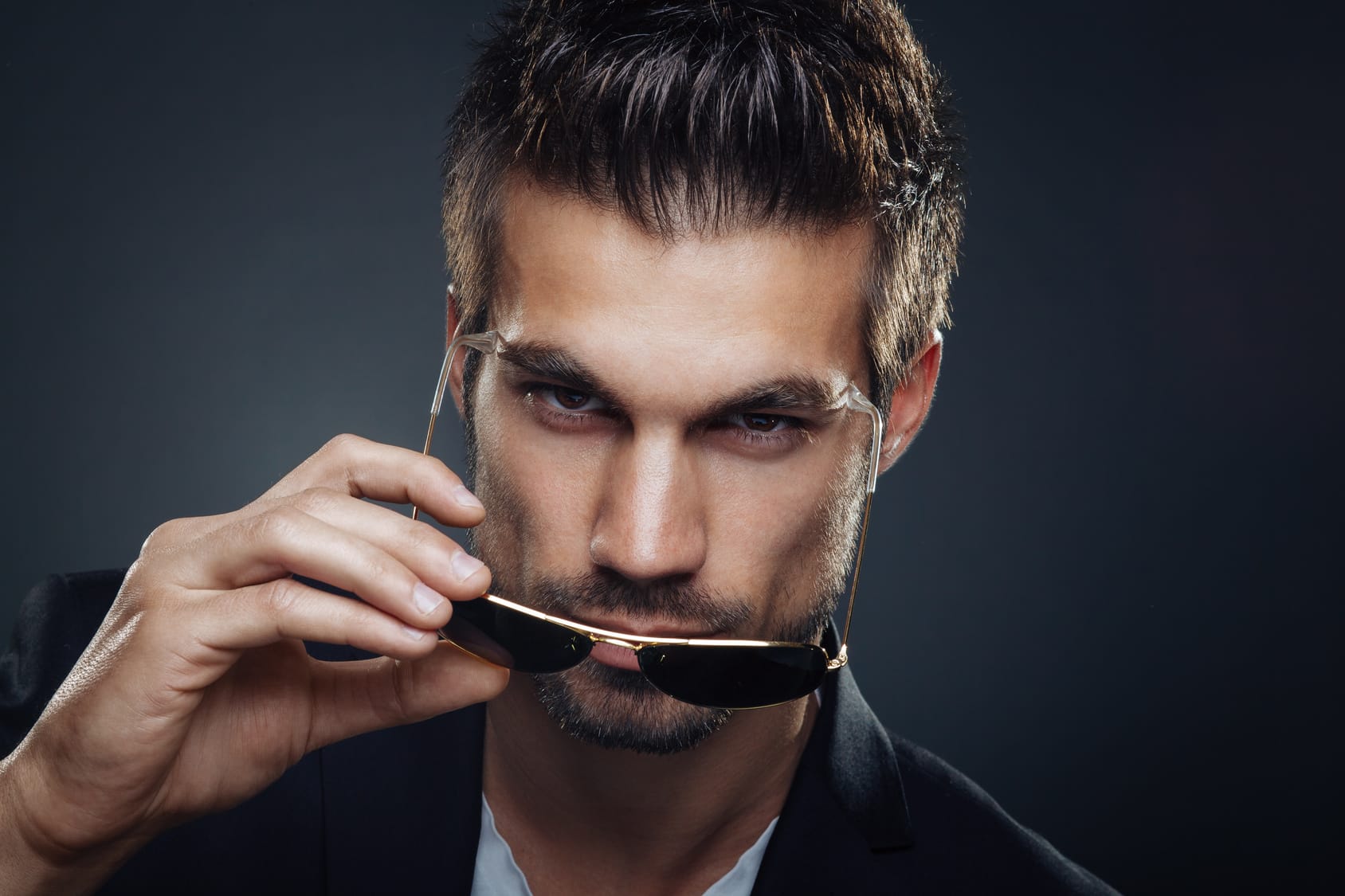 Protecting Their Princess: A Navy SEAL Reverse Harem Romance (The Why Choose Haremland)
Ajme Williams
$0.99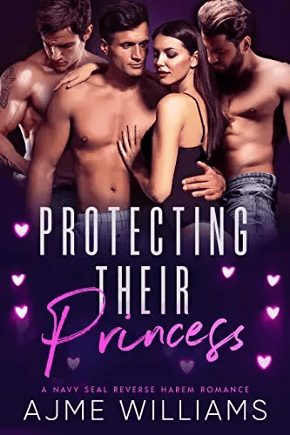 Falling in love with my former Navy SEAL protectors was easy.
But avoiding this scandal is the hard part.
Very hard.
My new security team is everything I imagined it to be.
Strong, hot men that would take a bullet for me.
But the "good girl" of Hollywood needs more than just protection.
No sketchy stories.
No unbelievable rumors.
Except for the one I have with my co-star.
My fans don't know that my heart belongs with the men in my bed.
The SEALs have me thinking about them between cut and action.
They hate that I have to pretend to love my co-star for publicity.
But we all have bigger problems on our hands than just jealousy.
The reason why I hired them in the first place.
Danger is inevitable when you're famous.
Especially when I'm about to bring a child into my world of craziness…

Wounded Kiss
Willow Winters
FREE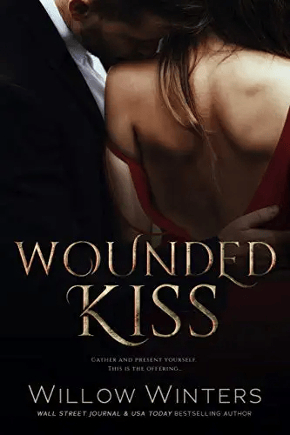 From USA Today best-selling author, Willow Winters, comes a tempting tale of fated love, lust-filled secrets and the beginnings of an epic war.
His chiseled jaw and silver gaze haunts both my nightmares and my dreams, though I've only ever gotten a glimpse of either.
There's a treaty between us and them; mere mortals and the ones who terrify but keep us safe. The contract demands that every year there's an offering and this year I'll walk across that stage presenting myself.
We have no idea what to expect if they choose someone, since they haven't done so in generations.
The only thing we know is that the ones they take belong to them forevermore. If chosen, you don't come back, or so the story of the treaty goes.
Gather and present yourself.
This is the offering …
… and I … belong to him.