Sunday Romance Reads To Devour 6/4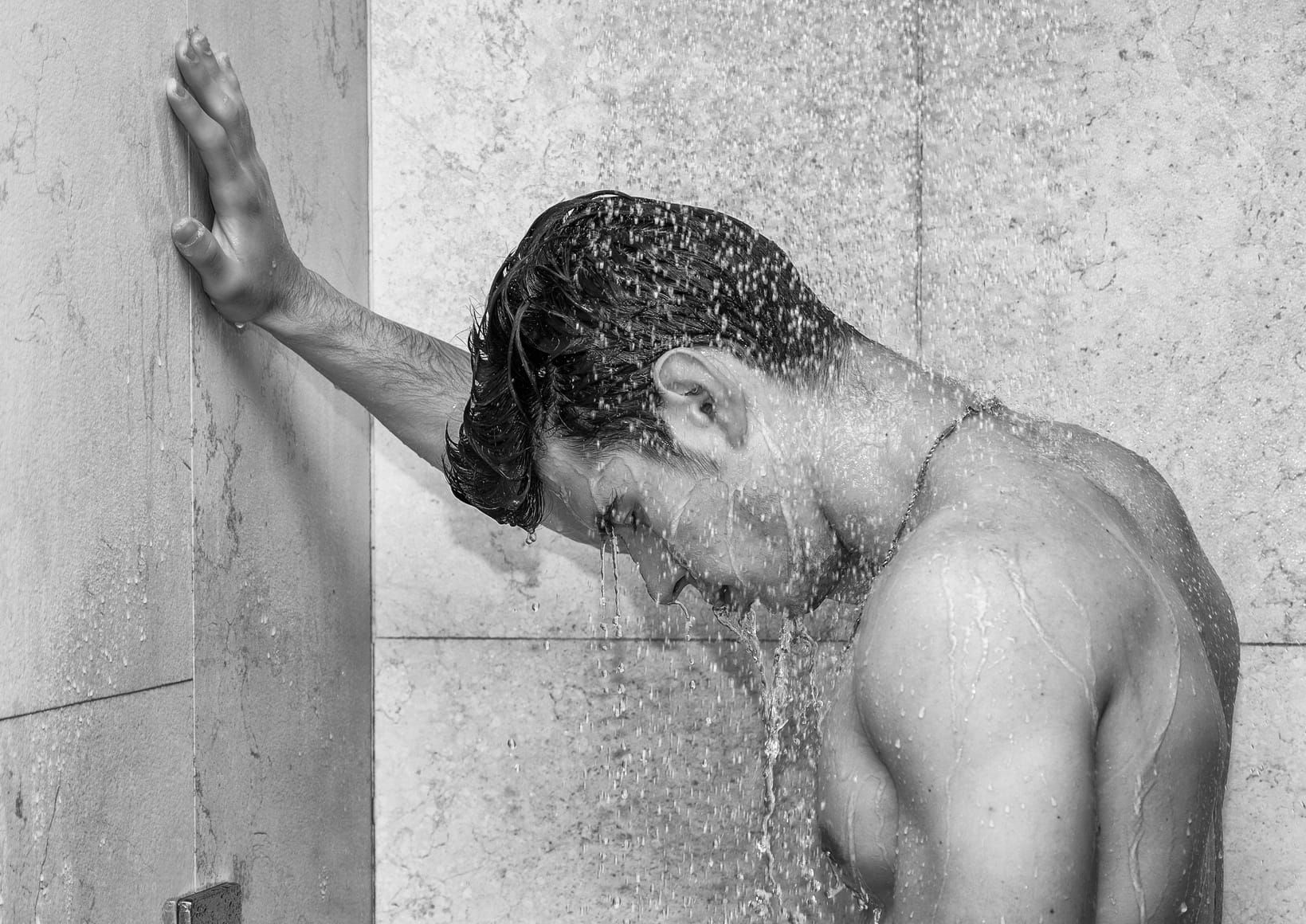 Doctor of Sport
Grace Maxwell
$0.99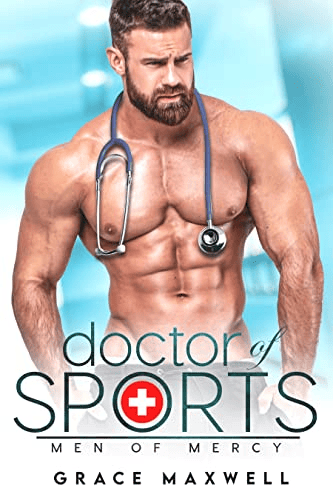 He's vowed to never fall in love. She's the key to his future and she needs a favor–a fake engagement. Could this lead to something real? Never.
My father thinks I need a life outside of owning the Vancouver Tigers professional football team.
He has an offer for the team if I can't marry in time.
Steve McCormick may be my only hope.
I'm sure I can talk him into if he wants to keep his job with the Tigers.
But how can I protect my heart?

Triple or Nothing: An Age Gap, Secret Triplets Romance
(High Stakes Book 3)
Ajme Williams
$0.99
The only thing Pierce Jackson hates more than losing… is surprises.
And the only thing I hate? Him.
He owns the rival hockey team, which makes him my archnemesis.
To be fair, it's hard to not be grumpy when you have a baby unexpectedly left on your doorstep.
This new single dad doesn't need any more surprises in his life.
And I didn't plan on giving him any until…
We made a mistake that one night that shouldn't have been repeated.
But it did repeat… many times.
My career as a coach for my team takes a backseat when I daydream about his electric touch.
But the storm that's coming is even more unimaginable.
It starts with the stick in my hand.
These two pink lines will bring three babies.
And that's when my hot enemy will find out that he's about to have triplets with me.
If one surprise shook his world… I wonder what three would do.
Triple or Nothing is a VERY steamy, secret triples, age gap, enemies to lovers romance. This novel is a complete standalone with no cheating or cliffhangers and lots of tasty spice.

A Gorgeous Villain (St. Mary's Rebels Book 2)
Saffron A. Kent
$5.99
Two years ago, Reed Jackson betrayed Calliope Thorne and broke her heart. So she stole his most prized possession – a white mustang – and drove it into the lake for revenge.
Now, Callie is stuck at a reform school while Reed is off at college, living his life without repercussions.
Until he comes back.
With him comes back all the feelings that Callie has been trying to bury: anger and heartbreak.
But most of all, desire.
At the sight of his beautiful but lying lips and his gunmetal gray eyes that still taunt and smolder when he looks at her.
Whatever though. It's not as if Callie is ever going to fall for her ex-boyfriend again. Or let him corner her in a bar one night and touch her, kiss her…
Neither is she going to kiss him back. Or worse, sleep with him.
Because that would make her naïve and foolish.
Oh, and also pregnant.
And there's no way Callie is ever going to get pregnant at eighteen and with Reed's baby, no less. The guy she hates.The guy who taught her all about heartbreak.
Who might look like a gorgeous hero but really is the villain of her story.