Thursday Romance Reads To Devour 3/16
Daddy's Obsession
K.C. Crowne
$0.99
"Protect my daughter."
Not what I expected from an old friend.
But when I locked eyes with her, there was no turning back.
Raquel was special.
A magnetic sensual beauty.
And the strength of a lioness.
The loss of my wife left my little girl and I empty.
Now Raquel is proof that even a monster can escape his own darkness.
But someone's after her.
He's a feared predator,
But I'm his worst f*cking nightmare.

The Way We Fall
Cassia Leo
FREE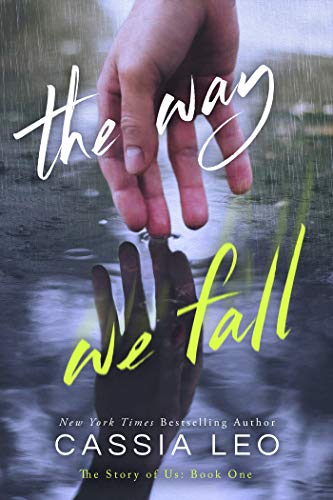 Five pages…
A letter holding a secret buried for more than five years…
A secret neither of them wanted to know.
Will the truth tear them apart… again?

I've loved my best friend's brother, Houston Cavanaugh, since I was eleven years old. But my friendship with Hallie Cavanaugh meant too much to me to risk taking a chance with Houston.

Until one snowy afternoon, Houston and I find ourselves thrust together by the grief of Hallie's death. Our passionate and toxic relationship will test the boundaries of our loyalty to each other and to Hallie's memory, ultimately, leaving us in ruins.

Five years later, Houston and I are forced to work together opening up a new wine bar, and, to my horror, Houston doesn't recognize me.

I haven't changed much, but he certainly has.

He's still as sexy as he was five years ago when he broke my heart, but time, grief, and a loveless marriage have broken him.

The moment Houston recognizes me, all our memories and long-buried passion come rushing to the surface. Can we rewrite our story with a happy ending this time? Or will his secrets be our unraveling again?

The Unwilling Executive
Miranda P. Charles
$3.99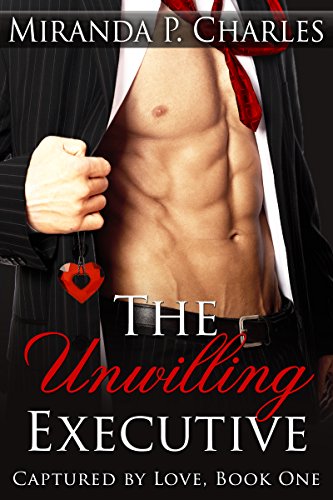 He doesn't care about the wealth and opportunity his father offers.

Racing car mechanic Lucas Renner never expected his biological father to start acknowledging him as a son and only heir. He bet the old man has ulterior motives that has nothing to do with wanting to develop a relationship with him. He refuses to make contact with the man who has rejected him all his life… until his father's message is hand-delivered by a blushing beauty who stirs him in the right places.

She cares about keeping her job.

Jade Tully thanks her lucky stars for her new role as the personal assistant to a wealthy CEO. Heaven knows she needs it. But she doesn't anticipate getting entangled in the personal conflict between her eccentric boss and his extremely hunky son—a man who rattles her poise and melts her heart. She wants to help bring father and son together. But if she continues to do her boss's bidding, would she lose Lucas's trust and her chance to capture his heart?