Tuesday Romance Reads To Devour 8/9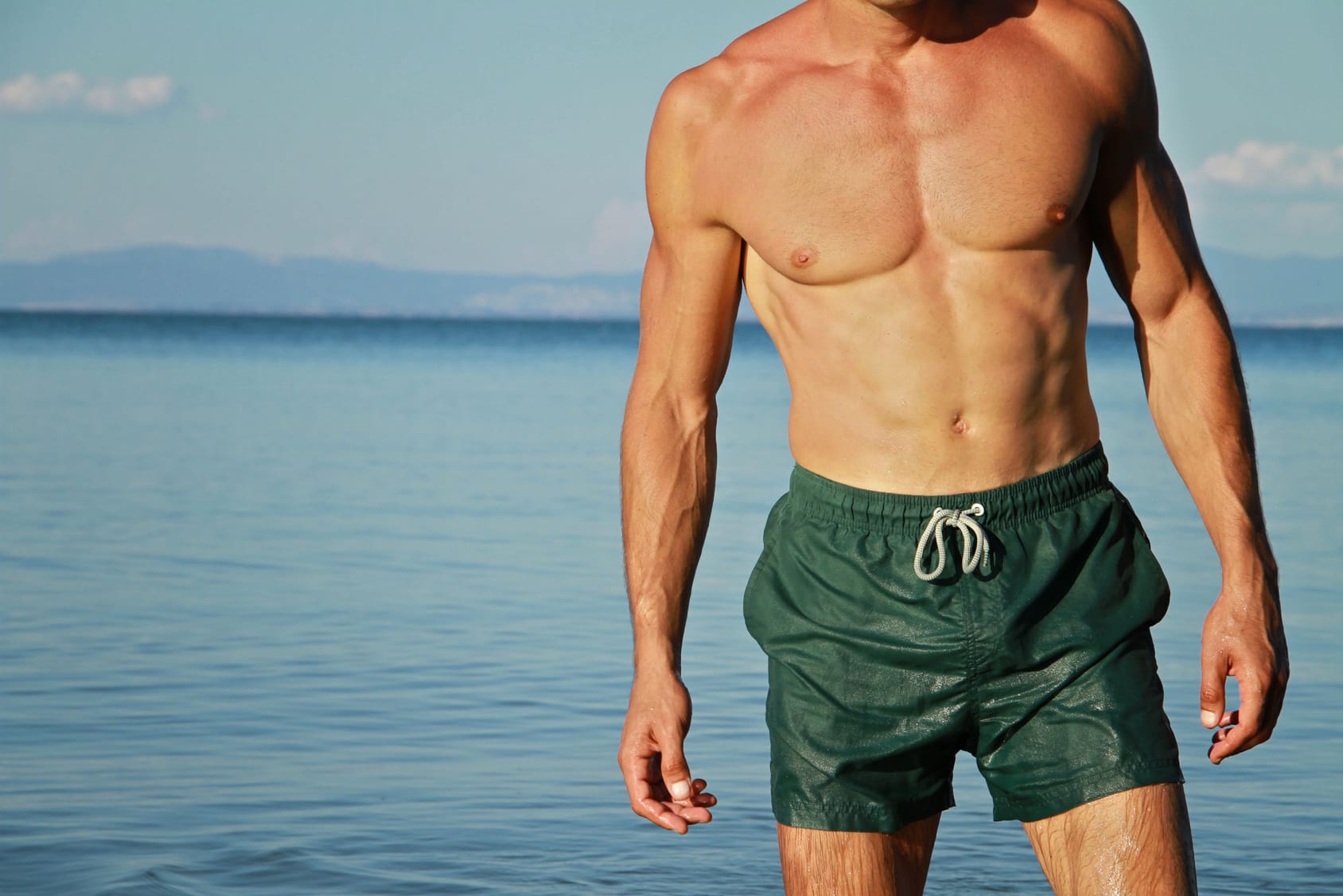 I is for Ian
Natasha L Black
$0.99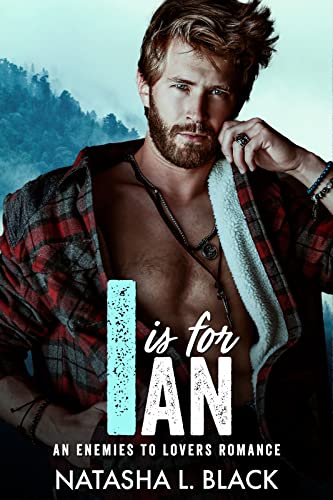 We clashed from the moment we met.
Now we're stuck here, just the two of us.
Snowed in together.

Dirty Little Secret
Kelly Myers
$0.99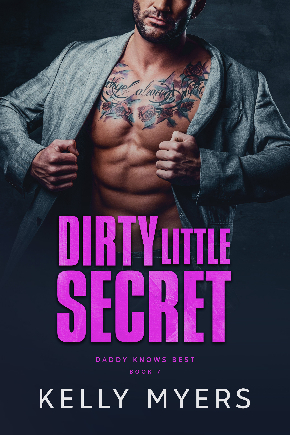 My best friend hates me because of what I did. 
And for good reason… 
I slept with her father. The same man who employed me. 
Oh boy, what have I done?Brandon owns the gaming company that I was so interested in working for. 
My best friend, Hayley, was about to be an intern. 
That's what got me through the door. 
And now… I regret taking the job. 
I regret the way I responded when Brandon touched me for the first time. 
I hate that I agreed to keep it a secret. 
Even from Hayley… especially from her. But I clearly couldn't help myself. 
And now I'm standing at the crossroads. 
I could either lose my sanity and be with Brandon… 
Or lose my heart and leave town. 

The Dantes
Day Leclaire
$0.99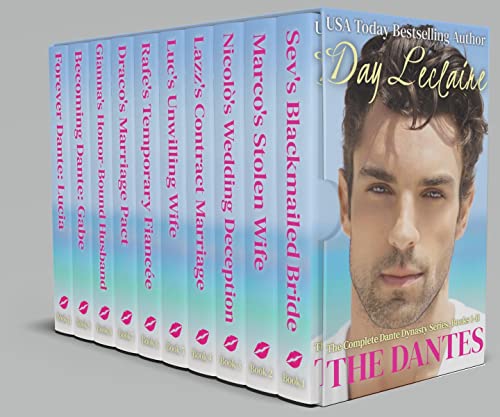 "My favorite author!" Amazon Reader
"What a story! I loved it!" Amazon Reviewer
"I started this book hoping for something different and I got it! I loved it! I can't wait to read the rest in the series!" Amazon Customer
Some blazes, once ignited, can't be extinguished. Just one burning touch connects a Dante with his soul mate.
Book #1: Sev's Blackmailed Bride. He'd do anything to have her … even blackmail her into marriage.
Book #2: Marco's Stolen Wife. He'd do anything to bed her … even take his twin brother's place at the altar.
Book #3: Nicolò's Wedding Deception. He'd do anything to capture her … even claim to be her husband.
Book #4: Lazz's Contract Marriage. He'd do anything to satisfy her … even marry her sight unseen.
Book #5: Luc's Unwilling Wife. He didn't realize how much he craved her … until they were forced to marry
Book #6: Rafe's Temporary Fiancée. He didn't realize how much he needed her … until she left.
Book #7: Draco's Marriage Pact. He didn't realize how much he wanted her … until their one-night stand came with a nine month surprise.
Book #8: Gianna's Honor-Bound Husband. She didn't realize how much she loved him … until he discovered her darkest secret.
Book #9: Becoming Dante: Gabe. He didn't realize he'd found his soul mate … until he experienced The Inferno.
Book #10: Dante's Dilemma: Romero. He didn't realize he had a soul mate … until he met his best friend's fiancée.
Book #11: Forever Dante: Lucia. She didn't realize they were soul mates … until he saved her life.
Note to Readers: The Dantes is the complete eleven book series in this beloved contemporary romance saga. Written by USA Today bestselling author and eleven-time RITA© (Romance Writers of America) finalist, Day Leclaire, these story feature passionate Italian-American heroes, the scorching connection of The Inferno—the ability to find true love with one touch—and sizzling romances between soul mates.

Wild With You
J.H. Croix 
FREE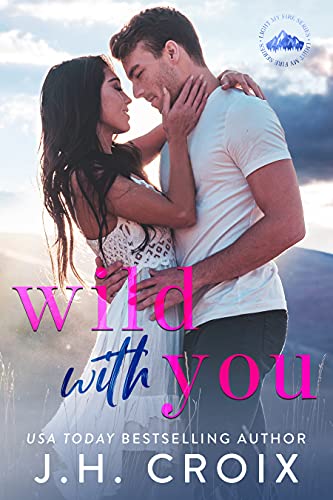 A brand new firefighter series from USA Today Bestselling Author J.H. Croix!✔️ Single father with axe-swinging hotness
✔️ Polar opposites attract
✔️ Barn burner chemistry with a serious slow burn
✔️ Meet cute, corgi includedWhen a grumpy hotshot firefighter meets a homecoming queen from the city, all bets are off.I don't have time for romance, much less for prissy Madison Glen. The first time I meet her, I kiss her. The second time I meet her, she's breaking into my neighbor's house. She swears up and down she's not a criminal. Maybe not, but she is definitely a distraction I don't need.I've got my hands full with my mouthy daughter and an insanely busy life as a hotshot firefighter. It doesn't surprise me at all to learn Madison was homecoming queen in high school.She's stubborn, impractical, and she'd win the contest for least-likely to survive in small town Alaska. She's also sultry and sassy. She's everything I don't need. It doesn't matter what I tell myself though. I can't keep my hands to myself when she's around, and she kisses like a dream.Graham & Madison's story is perfect for readers who love small town romance, hotshot firefighters, single father romance, alpha heroes, smart sassy heroines, frenemies to lovers, hate to love, opposites attract, slow burn, emotional romance with a dash of angst, plenty of steam and swoon, and a deeply protective grumpy hero.