Wednesday Romance Reads To Devour 11/15
Tapped Out Single Mom
Kai Lesy
$0.99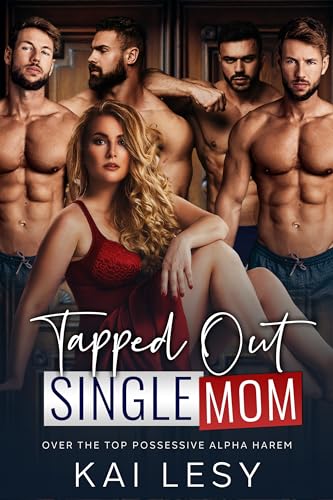 "No single mom left behind, not on our watch."
"Huh?" I stammer, caught off-guard.
"Pack your bags. Our home is your sanctuary, for as long as you need."

First day as a maid, and I'm a floundering mess…
My Mom and babysitter ditches my kids for a date.

Could it get any worse? A resounding YES!
Enter my enigmatic twin billionaire bosses in the middle of my meltdown.

They step up and offer my kids and I a refuge.
And their two charming best friends are also ready to chip away at my defenses.

Four dreamy men rallying around a single mom, asking nothing in return? Yah right!
Maybe I can keep up this act long enough to save up and move out on my own.

But it's hard to ignore the smoldering heat in their eyes when we're alone…
Or how they turn into adorable piles of mush for my toddlers, completely stealing my heart.

Are happily ever afters even a thing?
Or is this tapped out single mom facing yet another serious letdown?

Ravage
Jessica Ames
FREE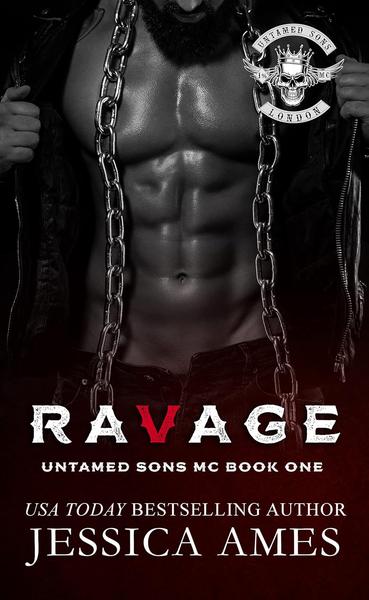 Enjoy this dark motorcycle club romance from USA Today Bestselling MC romance author Jessica Ames…

Ravage

As president of the Untamed Sons MC, I'm no stranger to pain, but three years ago Sasha Montgomery broke my heart and put another black mark against my soul. Even the mention of her name is enough to bring my demons out to play. I still don't know what happened, but what I do know is she walked out on me, the club, and the future we were working towards without a backwards glance. I should have known she wouldn't stay gone.

Sasha

Leaving Rav was the hardest decision I've ever had to make, but I didn't have a choice. Staying and facing my past wasn't an option. I suffered through hell, but I'm stronger than I've ever been, at least I was until my daughter got sick. Now, the only person left who might be able to save her is her father. Only, I have no idea who it is. Ravage, or his brother, Sin.

You Can't Ruin Christmas
Olivia Noble
FREE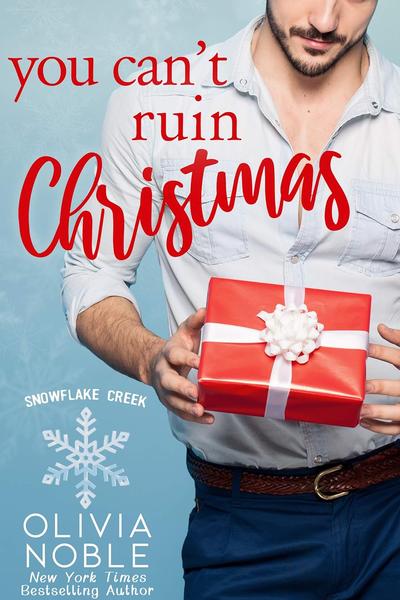 Dumped and devastated, my holidays were turning into a total trainwreck…

Luckily, my handsome, hockey player roommate steps in with a plan. He's going to volunteer his services as my personal trainer, so I can get a revenge body and make my ex regret leaving me. But during our long, sweaty sessions at the gym, I find myself becoming more and more attracted to Sven.
His muscles are enough to make any girl swoon. He is sweet and caring with a panty-melting smile.
Did I mention he's my ex's brother?
Ignoring that, Sven might manage to save my Christmas from being an utter disaster, after all.