Wednesday Romance Reads To Devour 6/7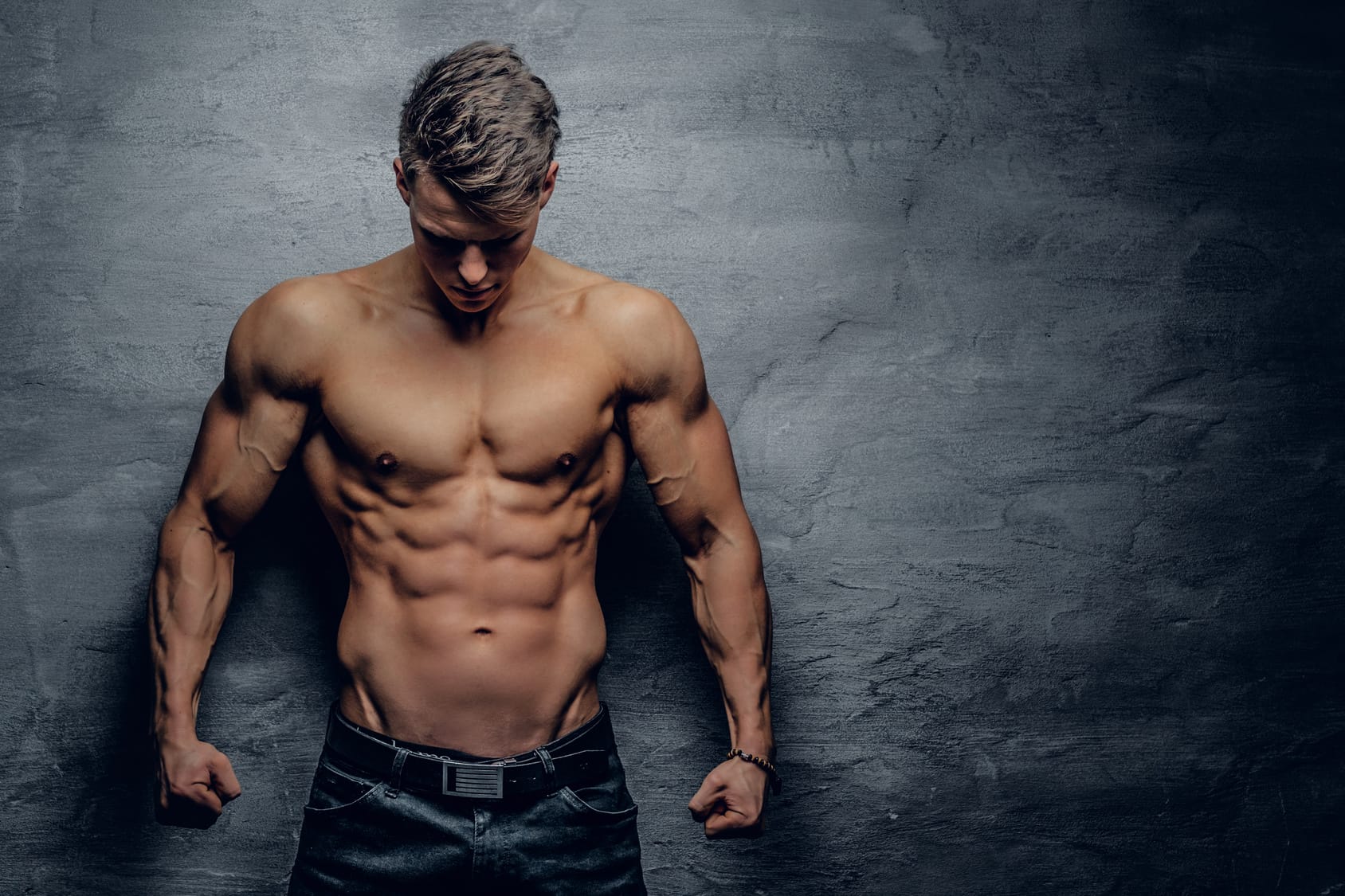 Take A Chance: An Age Gap, Secret Pregnancy, Mafia Romance (Forbidden Temptations)
Sofia T Summers
$4.99
I think I might lose my job if my new boss finds out that I'm the daughter of a powerful mafia…

But if I can be punished for something like that, I think Blake should be arrested for being so ridiculously handsome.

It didn't take long for us to forget that I was his employee – a nanny in charge of caring for his kid.

Blake had no problem blurring that line, and oh, I regret it every single day.

I went from waking up in his bed to dreaming about being his bride.

Clearly, I've lost my mind before I could lose my job.

And now I have another thing added to my list of secrets.

A baby…

Blake doesn't even know my real name, much less what's really in my heart… or my belly.

And now he's in for the shock of his life… if he saves me before I'm taken and punished for falling in love with him.
The Cowboy's Texas Rose
E. Elizabeth Watson
FREE
They've found exactly what they weren't looking for…

Archaeologist Rosalinda Morales is focused more on what's in the soil and caves of the famed Legacy Ranch, rather than what's on it—the sexy and charismatic cowboy heir. As a single mom to her special needs son, she knows what it's like to struggle, so even though Toby Dixon has charm pulsing through his veins, she's determined to resist.

Despite trying to mend bridges, Toby Dixon's brothers have no interest in coming home, so he's taken the reins of his family's historic cattle ranch. Having vowed to his dying mother to settle down, he's still considering how to move the company forward when Dr. Morales, armed with a sense of humor, a keen intellect and love for adventure, arrives with her team of students. Suddenly Toby begins to see more possibilities for his family's ancient land and his future.

Toby can't flirt his way into Rose's life. He'll need to up his game and earn the trust of the woman who isn't just excavating his soil, but digging into his heart.
The Hate Vow
Nicole French
FREE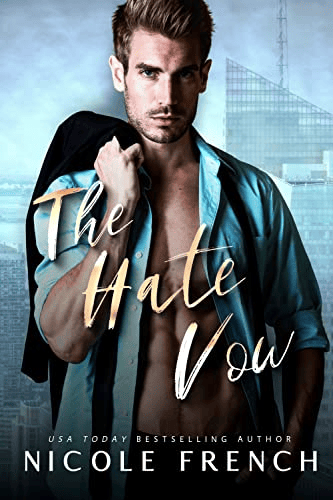 You are cordially invited to the wedding of the social season.
The de Vries family of New York City requests your presence at the marriage of Eric de Vries, 
our roguish and stubborn son and heir,  to Jane Lee, an outspoken misfit nobody whose heart he broke after a one-month affair.
While the family cannot fathom why Eric desires someone who clearly hates him, he nevertheless insists upon her.
And since he must marry to receive his full inheritance —including a nineteen-billion-dollar company—we regretfully accept his choice of bride.

Even if she does not.

The ceremony will take place at the Cathedral of St. John's, New York City.
Glittering and absurdly expensive reception to follow.

That is, if our lovers don't kill each other first.