Tuesday Romance Reads To Devour 3/14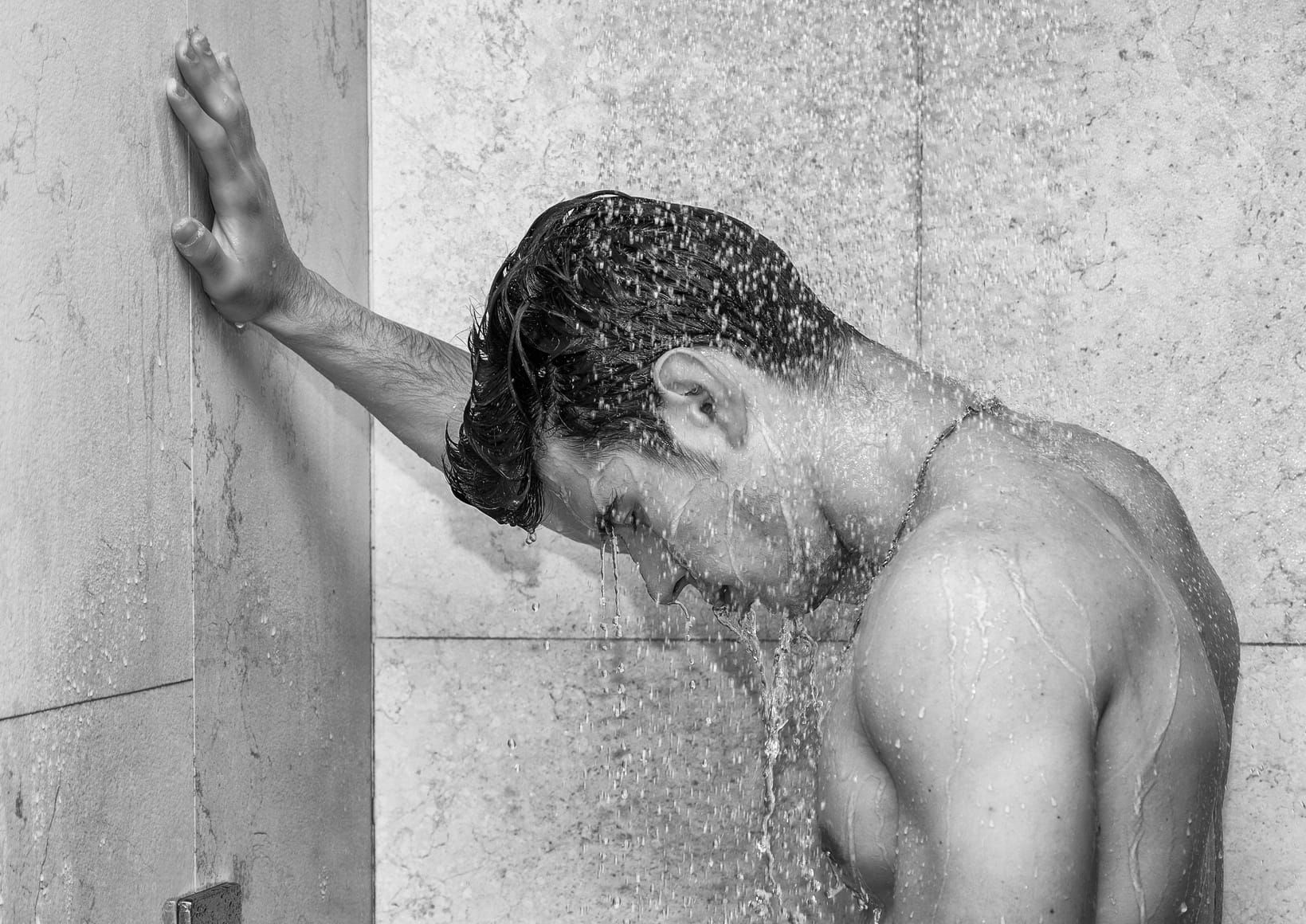 Looking For Trouble
Alexis Winter
$0.99
You know what they say about trouble…if you go looking for it, you'll probably find it.
But I wasn't looking—at least that's what I told myself when I met him.
Wrapped in a bespoke suit and twenty years older than me—Cyrus Gates, the heartless billionaire of Chicago and my new professor.
I should have known from that first meeting, when his lips curled into a devious grin, his dark eyes raking their way slowly over my body as my stomach flipped.
I'm merely the innocent little prey to his insatiable predator.
When I moved to Chicago for college, I promised myself I'd let loose, but here I am in my last semester of grad school and I'm still the same good girl.
Inside, there's still a woman who wants to explore the world on her own terms, dying to break free, dying to know what's behind those dark eyes.
With a reputation like his: cold, calculated and every bit the domineering powerhouse the world makes him out to be, Cyrus is the kind of man I should run from.
The kind of man that gets off on conquering anything and anyone.
But he comes to me with an offer I can't refuse—a publicist job at the most prestigious public relations firm in Chicago tasked with cleaning up his image.
The catch…he's the client.
But this isn't just an innocent game of cat and mouse—it's a lesson you learn the hard way.
He's risking losing a multibillionaire dollar deal of a lifetime and I'm risking my entire future.
Just when I think there's a happily ever after in our sights, he pulls the rug out from under me and I'm left with a target on my back from his enemies.
He warned me—he isn't the kind of man you just walk away from unscathed, but I didn't listen.
Instead, I dove in head first with a heart of glass, falling for a man who doesn't have a heart at all.

Enemy Billionaire's Fake Fiancé : An Enemies to Lovers Sudden Pregnancy Boss Romance
Olivia Pearl
$0.99
My one night stand is now my grumpy boss and I have one task…
To be his fake fiancé.
It was a night I'll never forget.
He was sexy and charismatic.
He had me when he started whispering in my ear,
And before I knew it, my panties were off in a New York minute.
As mind blowing as it was, I never expected him to be my new boss.
And believe me he won't let me forget it.
Damon Finnegan.
An arrogant, cocky billionaire who can't take no for an answer.
But god, he is annoyingly hot and I can't stop thinking about that night.
I resist his advances until he offers me a deal I can't refuse.
He needs me to be his fake fiancé for a price.
It's all fun and games until I realize I've fallen for this notorious bad boy,
And I'm carrying his baby.

Tempt Me
SE Lund
FREE
Mistaken identity leads to love in TEMPT ME, the first book in the new steamy contemporary romance series THE MACINTYRE BROTHERS SERIES from USA Today Bestselling Author S. E. Lund:
I thought my life was all mapped out – marriage to my very ambitious fiancé, a career in business writing and a family.
Then I found my husband-to-be in the middle of more than just dictation with his nubile young 'sexretary' Bunni.
That's Bunni with an 'i' just so we're clear.
Brokenhearted, I swore off men in general and office romances in particular. I escaped to Manhattan with the plan of starting a new life on my own two feet, free of my cheating fiancé.
Despite an initial disastrous encounter with sexy bicycle courier Josh, I couldn't help but admire his buff body, sharp mind and sense of humor. On top of it, he was a real gentleman, offering to help me when my life crumbled around me.
Maybe a crass and meaningless relationship of sex, sex and more sex with his hunky and very buff cyclist body would be good enough. He might not be my own Mr. Big, but a fling with him would sure beat another session with B.O.B.
Then I discovered that the sexy bicycle courier who stole my heart was none other than Joshua Macintyre Jr., one of America's richest bachelors.
Not only that, he's also my boss.
Now, I'm afraid I'm going to break all my rules about office romances…
THE MACINTYRE BROTHERS SERIES:
Five brothers. One hell of a last will and testament. Five couples find their happy ever after.